Door Fronts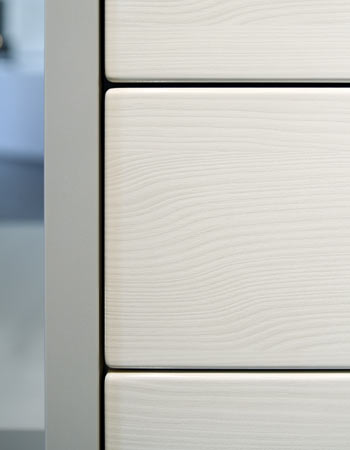 European Designed Solid &Glass Doors for Your Kitchen
Our beautiful and elegant designs will add a touch of class to any home.
TradeMarque Kitchens' exquisite range of stylish Solid & Glass cupboard doors will enhance the look of your new kitchen, by the clever use of illumination, whether this is with fully integrated lights factory fitted by Brigitte Kuchen or an after market fit.
We offer several lighting options for these, making your new kitchen look even more pleasing.